Your legacy. Our specialty
New United Goderich employees a team of experienced technicians that can address any sheet metal or airframe repairs and modifications. They take pride in their craftsmanship, excel in their profession, and are dedicated to your safety.
Our team can repair damage to your aircraft caused by any incident, accident or corrosion. Repairs are undertaken as part of a scheduled or unscheduled maintenance activity or refurbishment program. All work is performed in accordance with manufacturer specifications and guidelines and inspected to ensure regulatory compliance.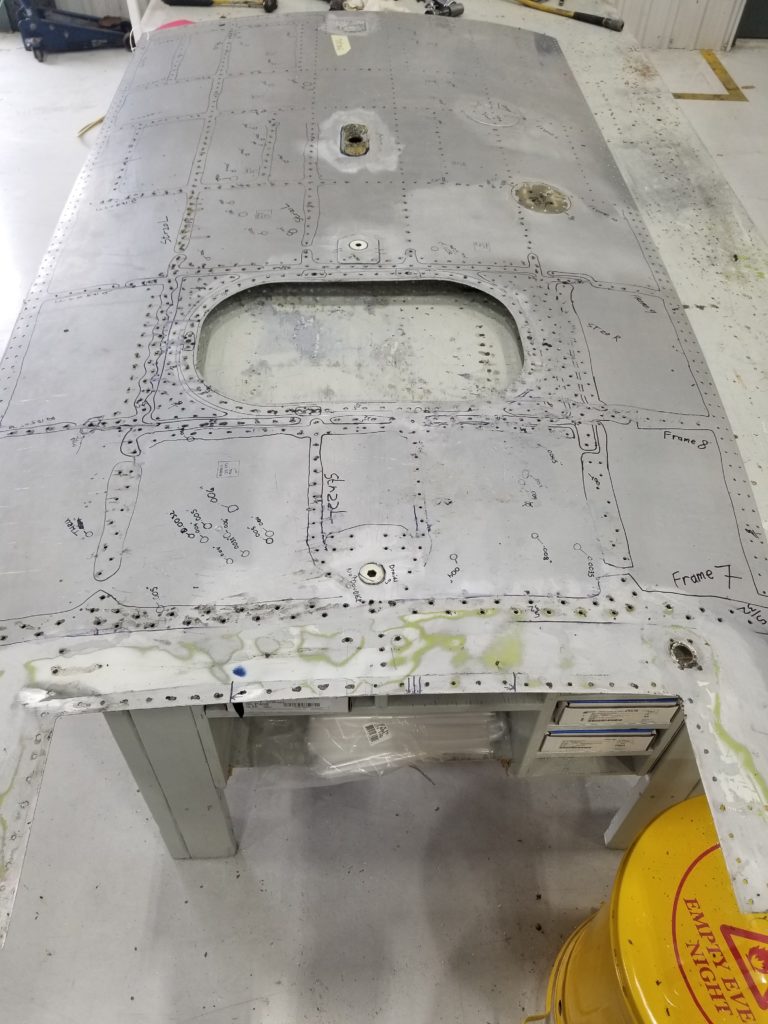 Make a Statement in the Skies