de Havilland Beaver – Aircraft Refurbishment
A historic and memorable aircraft refurbishment.
When our customer inquired about refurbishing their de Havilland Beaver, the New United Goderich team was thrilled to take on this project.
The de Havilland Beaver was the first all-metal bush plane designed and built in Canada and was remotely used for the military and is still spotted in the skies worldwide.1  It's known for it's short-take-off-and-landing (STOL) and requires minimal space to take off and touch down on land, water or snow (making it extremely versatile during its time).1 The first flight of this aircraft dates all the way back in 1947. 1
The de Havilland Beaver comfortably sits 5 passengers or 1,500 pounds (680 kilograms) of cargo.3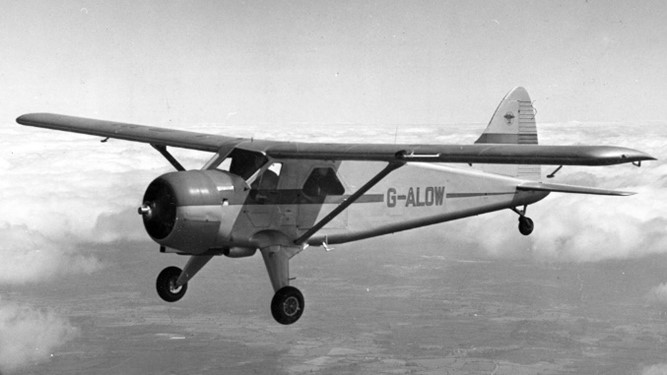 Work Scope
Exterior
The exterior of the Beaver was completely stripped, cleaned, metal prepped, primed, prepped for base, clear coated, added a base coat and added a line on the aircraft.
Interior
The interior of the Beaver was refreshed with new carpet, side panels, and refurbished leather seats. Modernizing the interior and giving it a sleeker finish.
We thank our customer for letting us refurbish this historic and beautiful aircraft, it validates the true skillsets and capabilities we have here as an MRO. Whether your aircraft is small, large or historic we can do it all.
Sources:
The Finished Product
 Make a Statement in the Skies