New United Goderich Honours Humbolt Broncos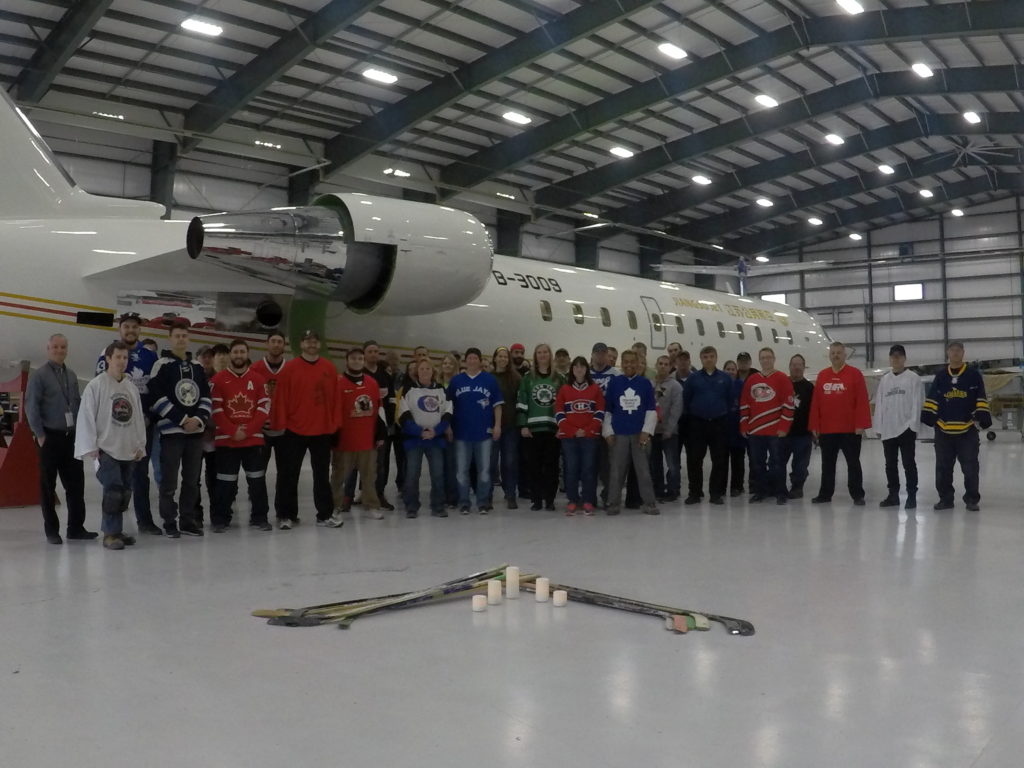 In the wake of the tragic events that took place in Humboldt, Saskatchewan this past weekend, New United Goderich employees don their own hockey Jerseys or wear green & yellow and stand with the rest of Canada during Jersey Day today. As the nation has decided to honor the young lives lost and harmed when a semi-truck collided with a bus carrying the Humboldt Broncos to Game 5 of their playoffs against the Nipawin Hawks on April 6th.
The New United Goderich staff would like to express their own support for the families, friends and community of Humboldt, Saskatchewan. As the sport of Hockey runs deep in Canada, we all are hurting from this tragedy.