Luc Masse: Wings Magazine Visionary Series
September 14, 2018
Recently Luc Masse, Business Development Manager, spoke with Wings Magazine to discuss his experience in the business world of aviation, and how he helping to drive New United Goderich.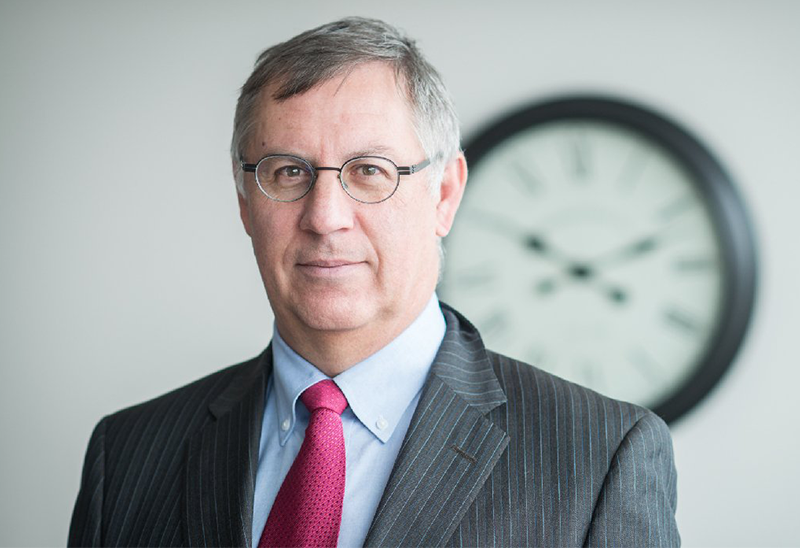 Topics Discussed in Interview:
Experience in Aviation
What stood out in your early career?
Why did you start your own firm?
What attracted you to New United?
Why was the new owner interested?
What is New United focusing on today?
Why are aircraft conversions growing?
What is New United's MRO sweet spot?
What investment plans are in place?
How important are avionics today?
How is New United attracting talent?
What impressed you most when you came to New United Goderich?
What excites you most about New United?
What is your outlook for the market?
What amazes you most about how far aviation has come?