Luc Masse – Visionary Series: Wings Magazine
Recently Luc Masse, Business Development Manager, spoke with Wings Magazine to discuss his experience in the business world of aviation, and how he helping to drive New United Goderich.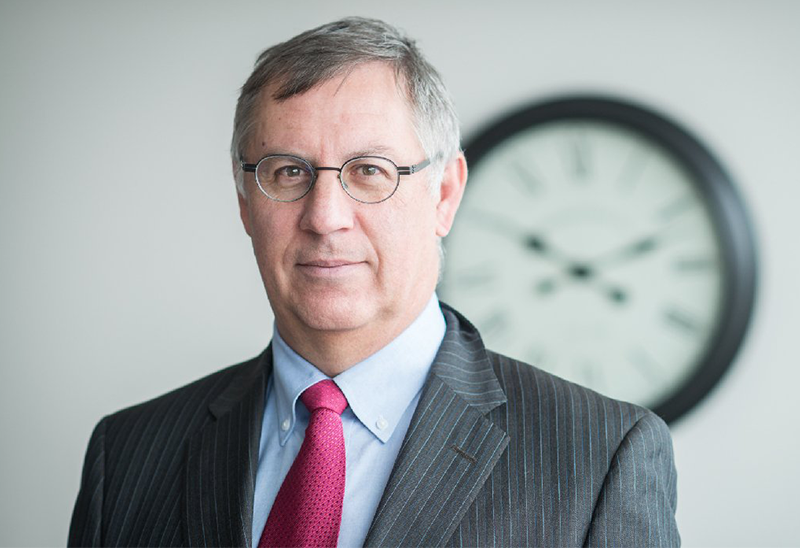 Topics Discussed in Interview:
Experience in Aviation
What stood out in your early career?
Why did you start your own firm?
What attracted you to New United?
Why was the new owner interested?
What is New United focusing on today?
Why are aircraft conversions growing?
What is New United's MRO sweet spot?
What investment plans are in place?
How important are avionics today?
How is New United attracting talent?
What impressed you most when you came to New United Goderich?
What excites you most about New United?
What is your outlook for the market?
What amazes you most about how far aviation has come?
About New United Goderich
Located in Huron Park, Ontario, 35 minutes northwest of London, Ontario, New United Goderich has a 25-year heritage as an aviation maintenance facility that has evolved into a complete MRO and refurbishment center. At New United Goderich we do everything from aircraft maintenance to modifications, avionics installations, conversions, refurbishments, and exterior aircraft painting.
With a team of over 100 skilled technicians and craftsman – our multi-hanger facility supports the aerospace industry around the world.
We provide our clients with peace of mind that their aircraft is in the best possible hands.
Make a Statement in the Skies