Gogo AVANCE L3 In-Flight Wi-Fi Connectivity
HURON PARK, ONTARIO – New United Goderich is proud to announce the re-delivery of a Bombardier Learjet 60 following a major work package. The project included exterior paint, minor interior refurbishment, and the installation of a new in-flight Wi-Fi system. Our aircraft paint team flawlessly executed the customer supplied paint scheme, but what really sets this charter aircraft apart is its new in-flight Wi-Fi capability.
"Wi-Fi works very well – better than the Gogo 5000 in my Gulfstream," said the client, a New York-based charter company.
The New United Goderich Avionics Team installed the Gogo AVANCE™ L3 in the Learjet 60. Gogo AVANCE™ L3 offers the smallest, fully integrated in-flight connectivity system available for light to mid-size aircraft.
New United Goderich's Avionics Team has installed in-flight Wi-Fi systems in various types of aircraft from business jets to regional airliners. New United Goderich is an authorized dealer of Gogo Business Aviation, Honeywell and Bendix King product lines. This range of product lines allows us to provide the right solution for many aircraft types and budgets.
In today's world, connectivity is a necessity and less of a luxury. Whether we are sitting in a café, browsing a department store, or riding in a moving vehicle – we have come to expect Wi-Fi.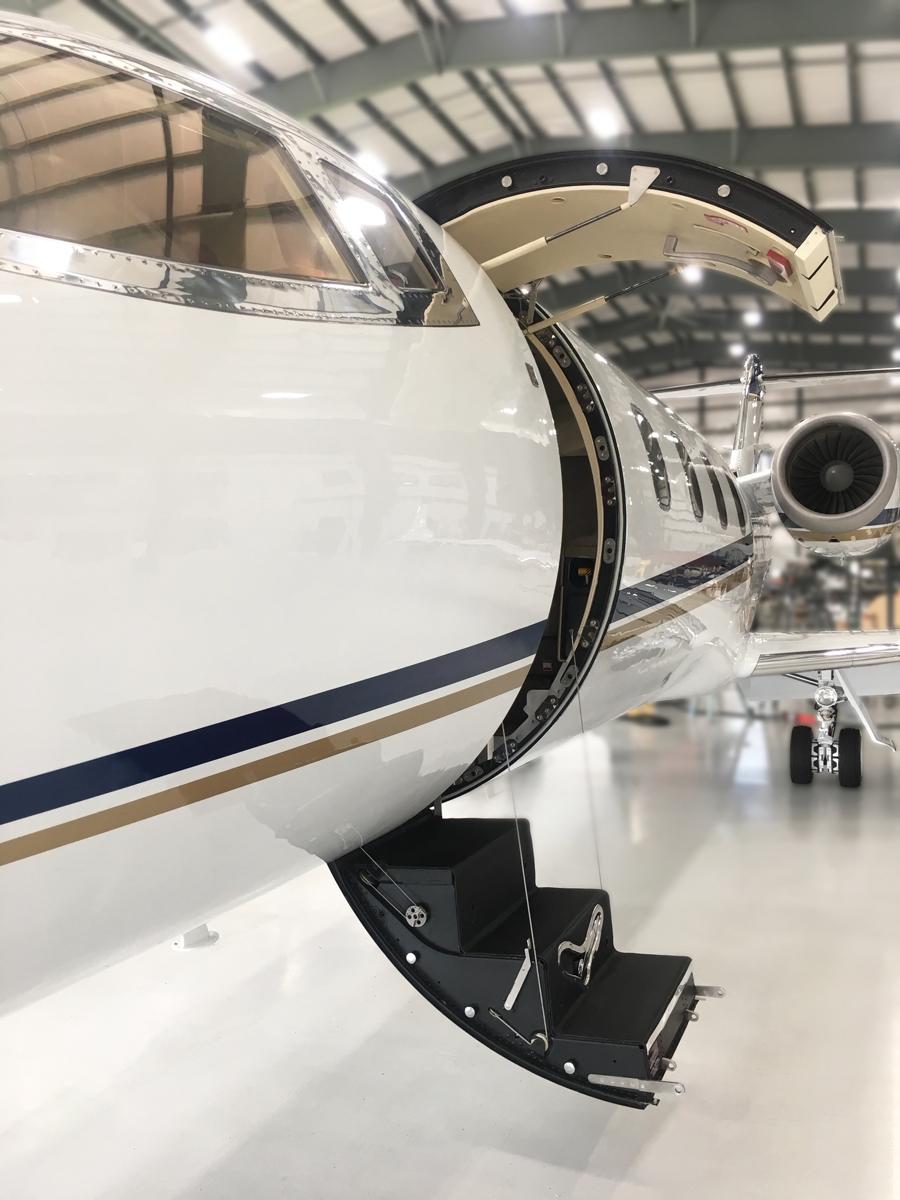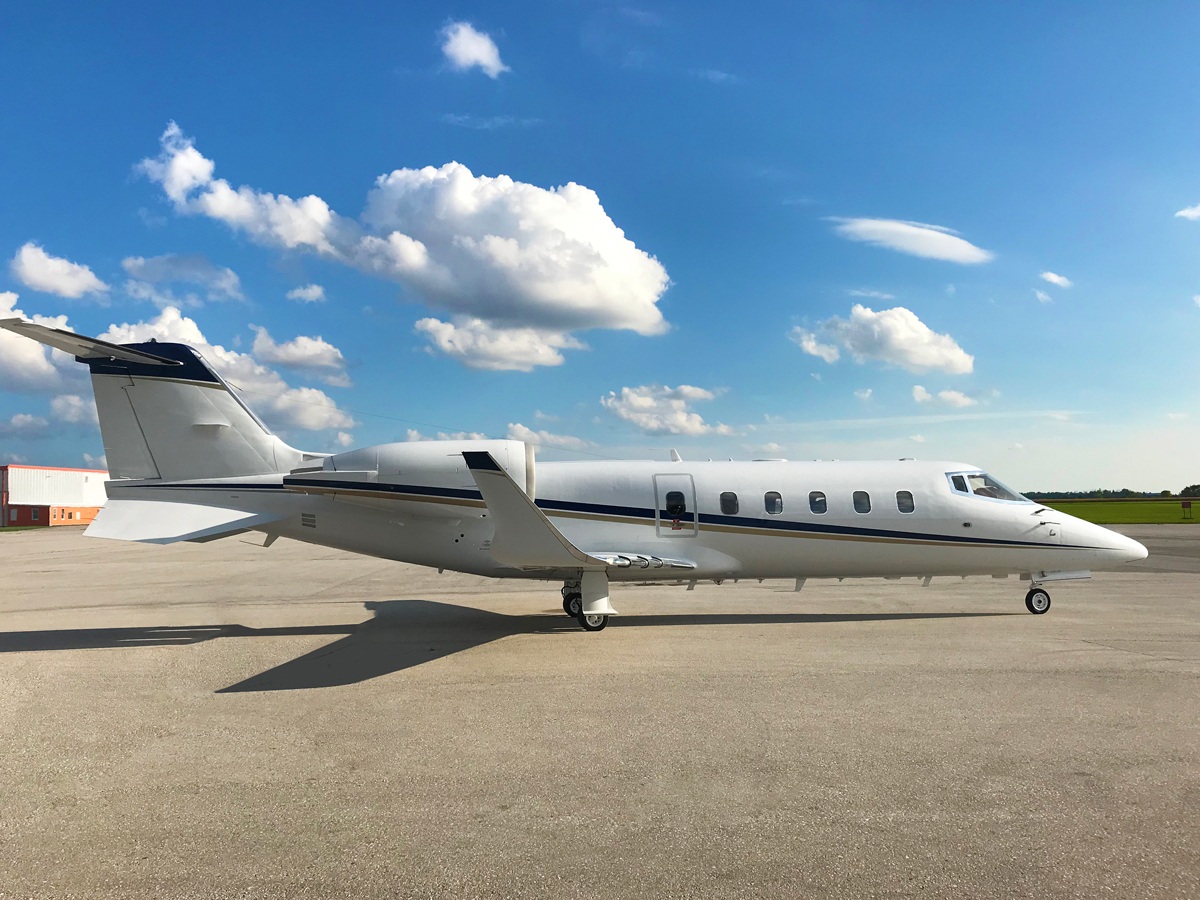 About New United Goderich
Located in Huron Park, Ontario, 35 minutes northwest of London, Ontario, New United Goderich has a 25-year heritage as an aviation maintenance facility that has evolved into a complete MRO and refurbishment center. At New United Goderich we do everything from aircraft maintenance to modifications, avionics installations, conversions, refurbishments, and exterior aircraft painting.
With a team of over 100 skilled technicians and craftsman – our multi-hanger facility supports the aerospace industry around the world.
We provide our clients with peace of mind that their aircraft is in the best possible hands.