How often do aircraft get maintenance?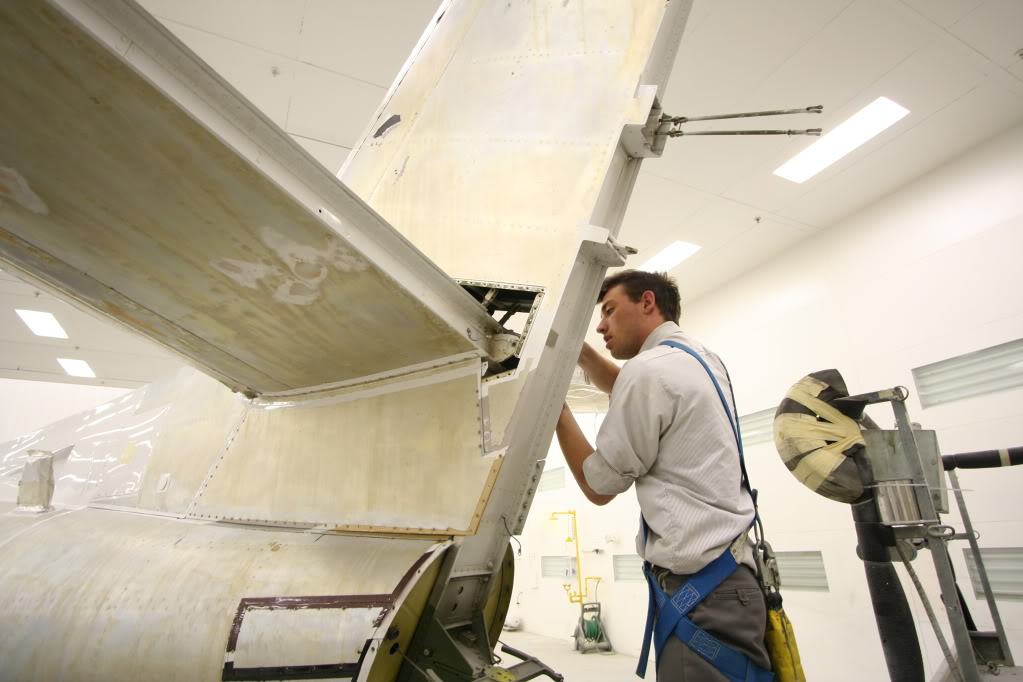 Are you afraid to fly just because you don't know how often an aircraft get its maintenance done? Or how safe is it to fly?
Well, New United Goderich (NUGI) it's a company with more than 25 years of aviation experience. It provides the users and clients with the peace that an aircraft is in the best possible hands to fly with security.
Our engineering department at NUGI explains that the regulations and requirements for each aircraft type usually differ.
It is very safe to fly since the aviation industry is very tightly regulated compared to many other modes of transportation, especially personal vehicles.
The pilots' training requirements are much higher than getting a driver's license. The time they are allowed to fly, and their rest requirements are also regulated.
Also, the aircraft needs to meet precise airworthiness requirements to get certified. Finally, all the proper authorities must review any changes to the original aircraft-type certificate before approval.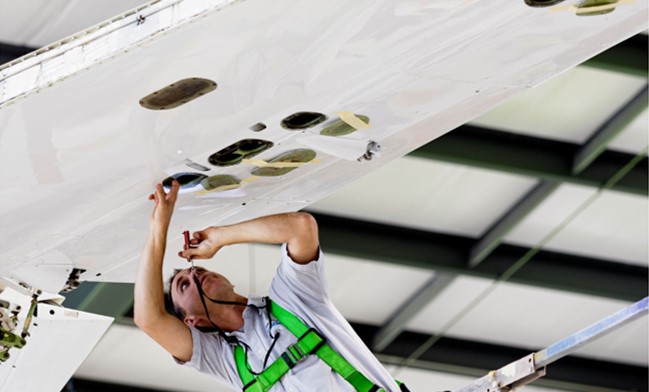 Most aircraft (primarily commercial airliners) must meet strict operating requirements and routine inspections.
Various intervals and types of inspections are necessary throughout the life of the aircraft.
Some basic procedures need to happen more frequently, while others are more comprehensive and require additional disassembly and aircraft downtime.
Structural inspections of certain items maybe are subjected to higher stresses and may require shorter intervals between inspections than secondary structure or structure that has been analyzed and determined to have lower priorities.
New United Goderich is a fully authorized Transport Canada Approved Maintenance Organization. The company is approved to perform all scheduled and unscheduled maintenance and repair activities on numerous aircraft types.
New United Goderich professionals are responsible for supporting any project mandated by NUGI's customers.