Another Re-Born Embraer ERJ145 Aircraft!
Recently the New United Goderich team delivered another re-born Embraer ERJ145 aircraft! The client, a start-up airline based in South Korea, required a complete restoration of their ERJ145. The project included a new paint scheme to match their corporate colours, heavy maintenance, a complete interior refurbishment, and an ADS-B mod. When this ERJ arrived at our facility it was in very rough condition, we knew we had our work cut out. Our knowledgeable team of experts delivered an aircraft that looked like it just came out of the factory. The client was actively involved throughout the entire process, working closely with Tony, our Project Manager. The client was very impressed with the quality and look of the re-delivered aircraft.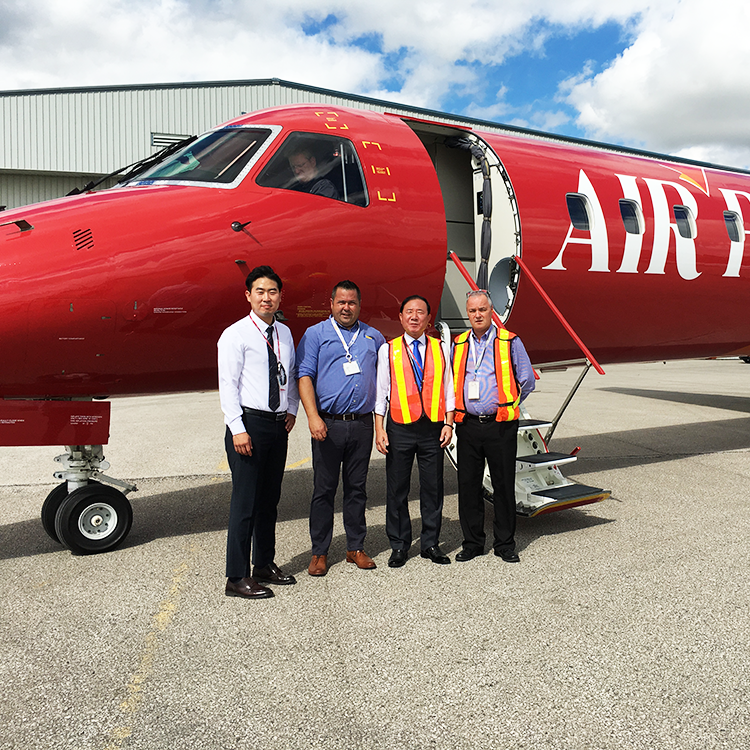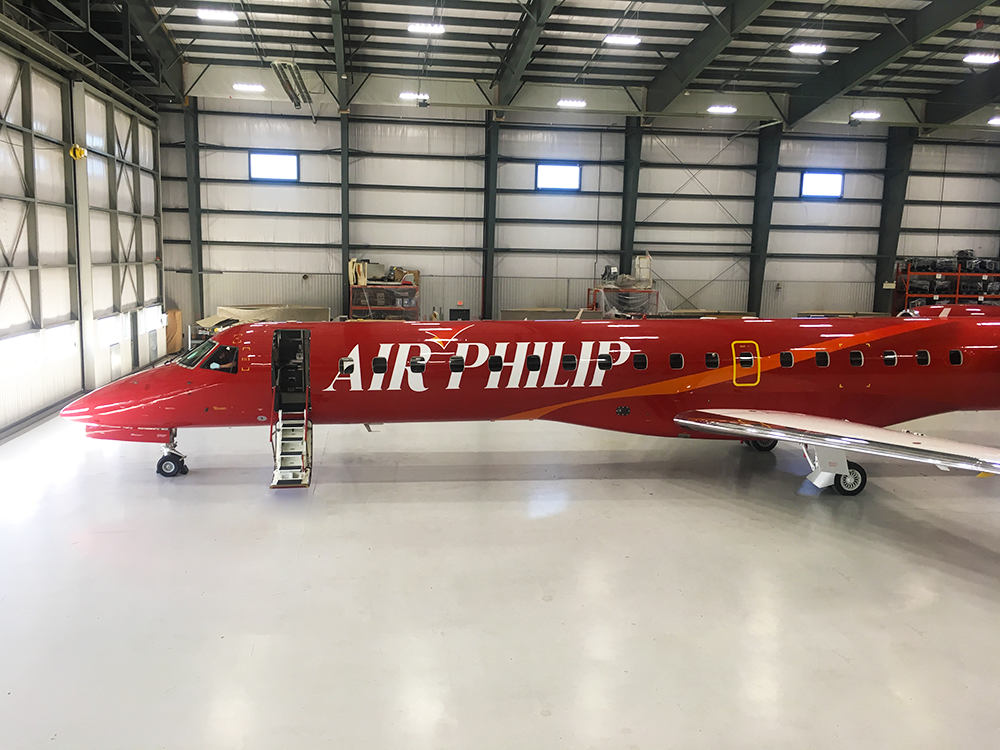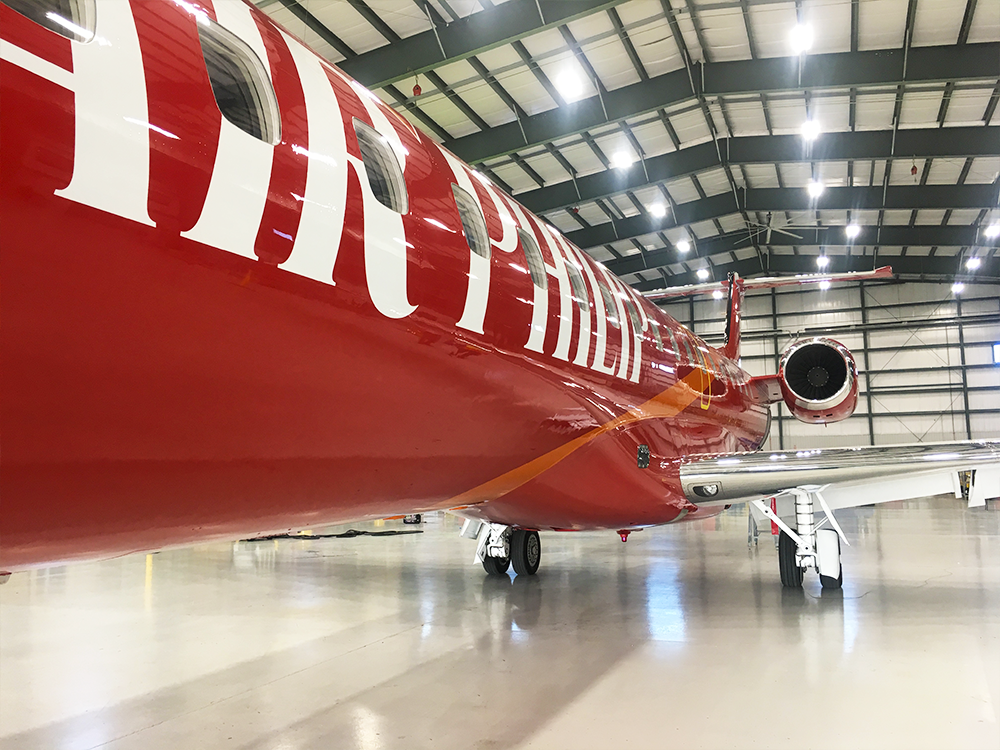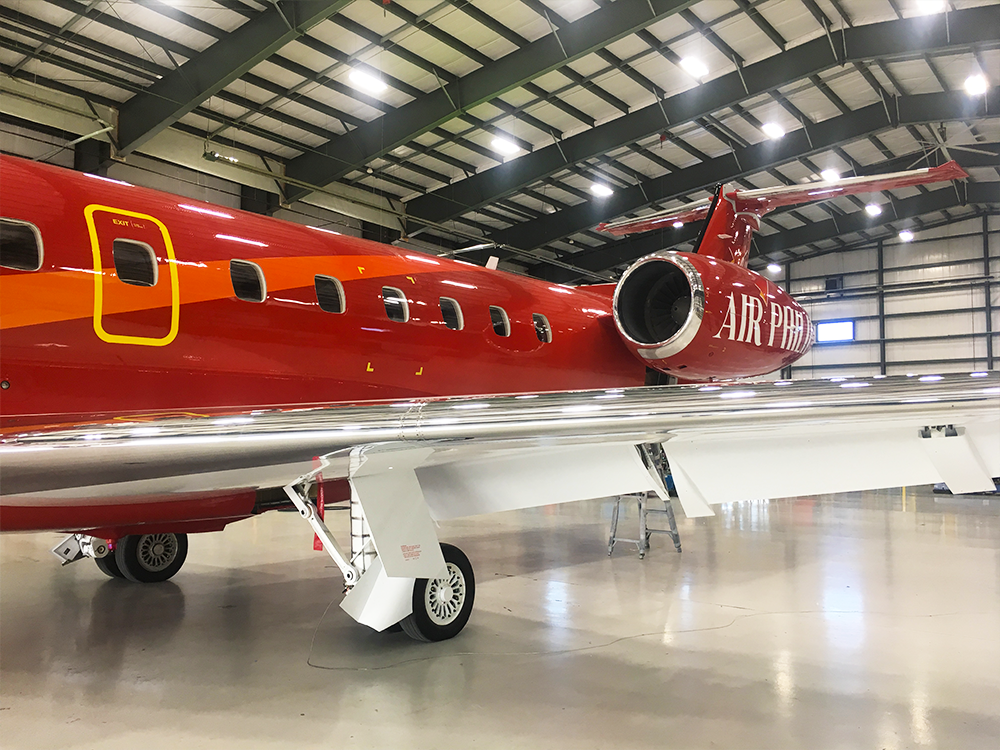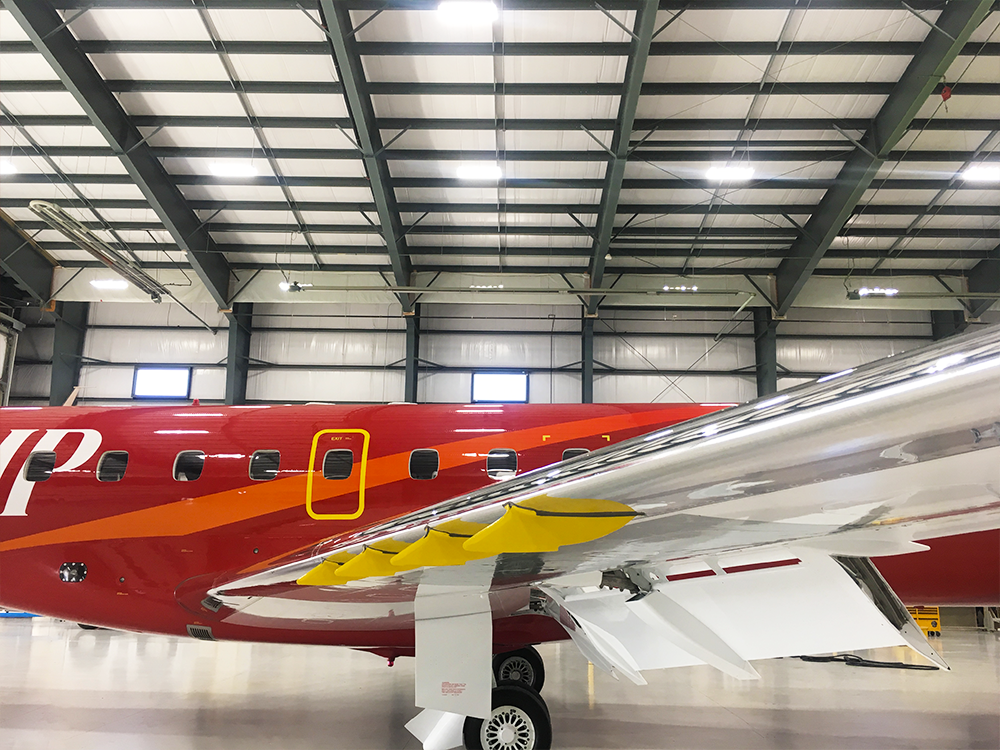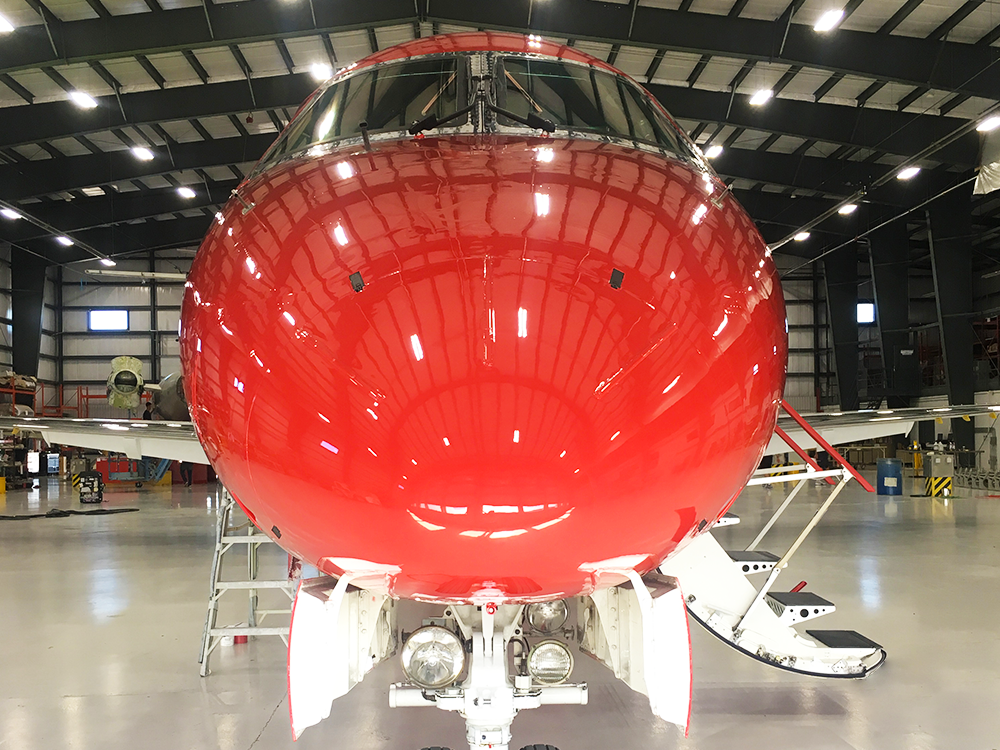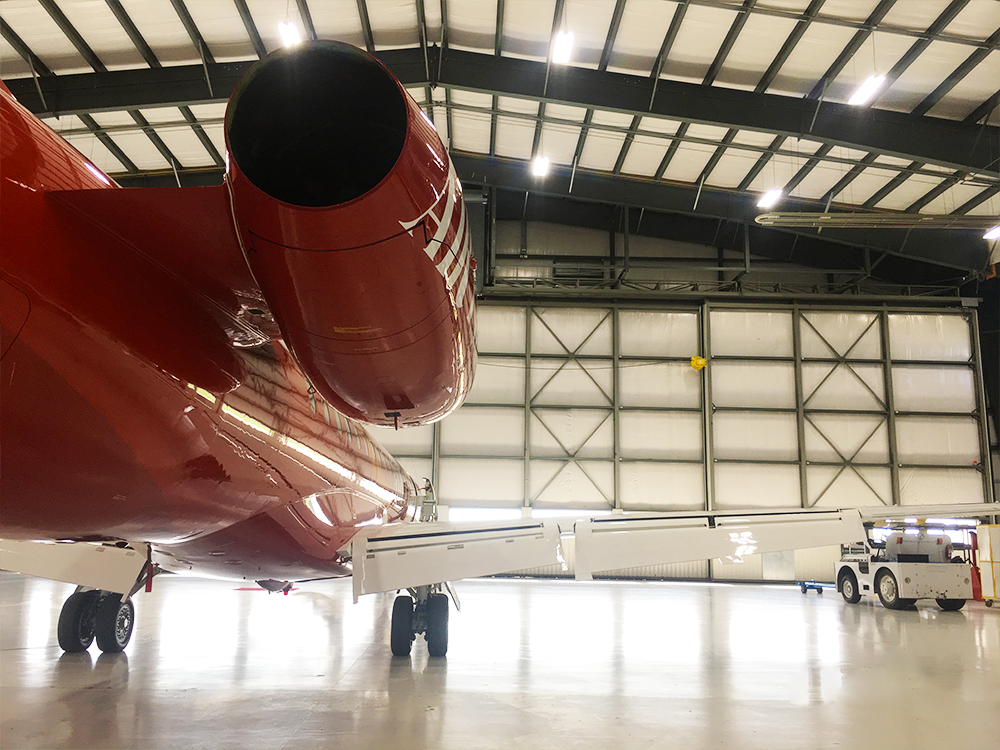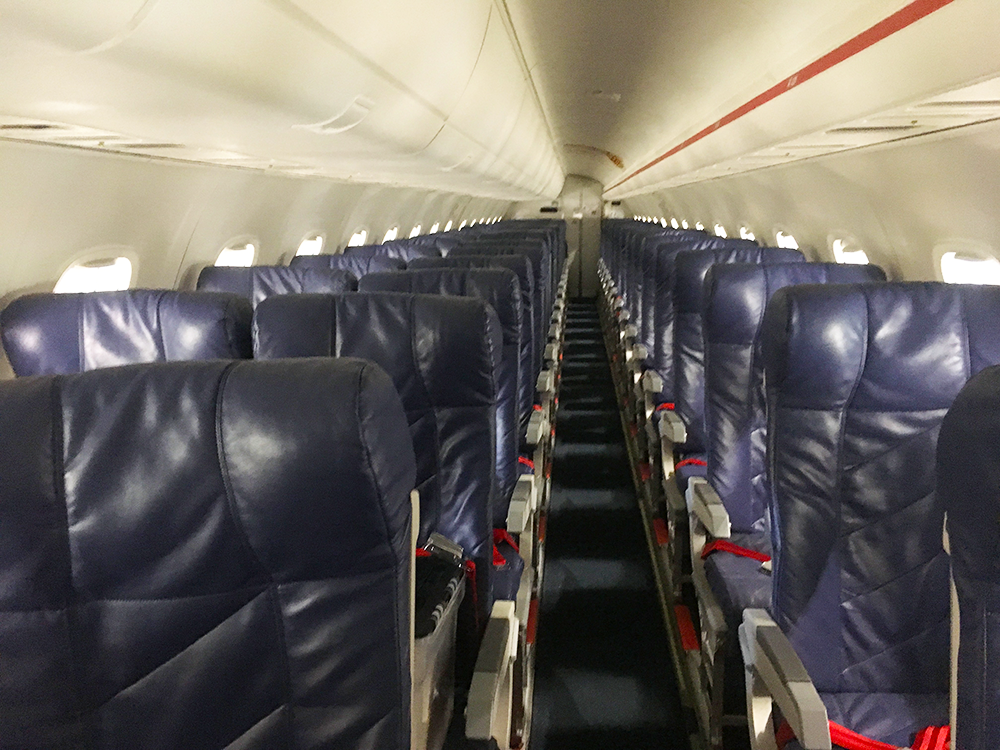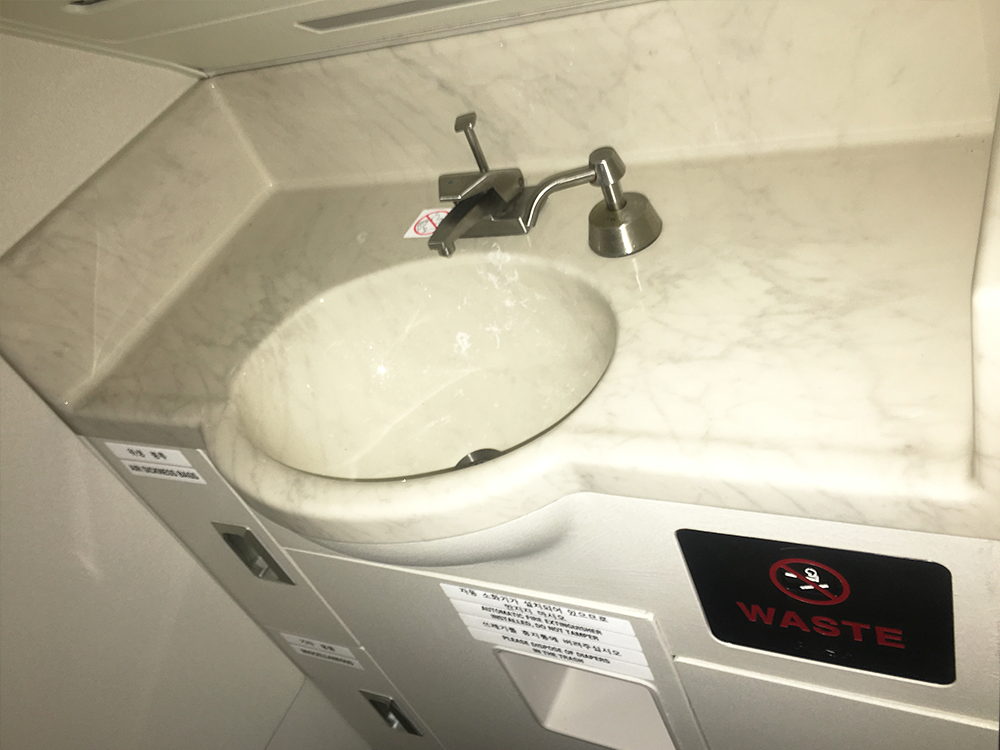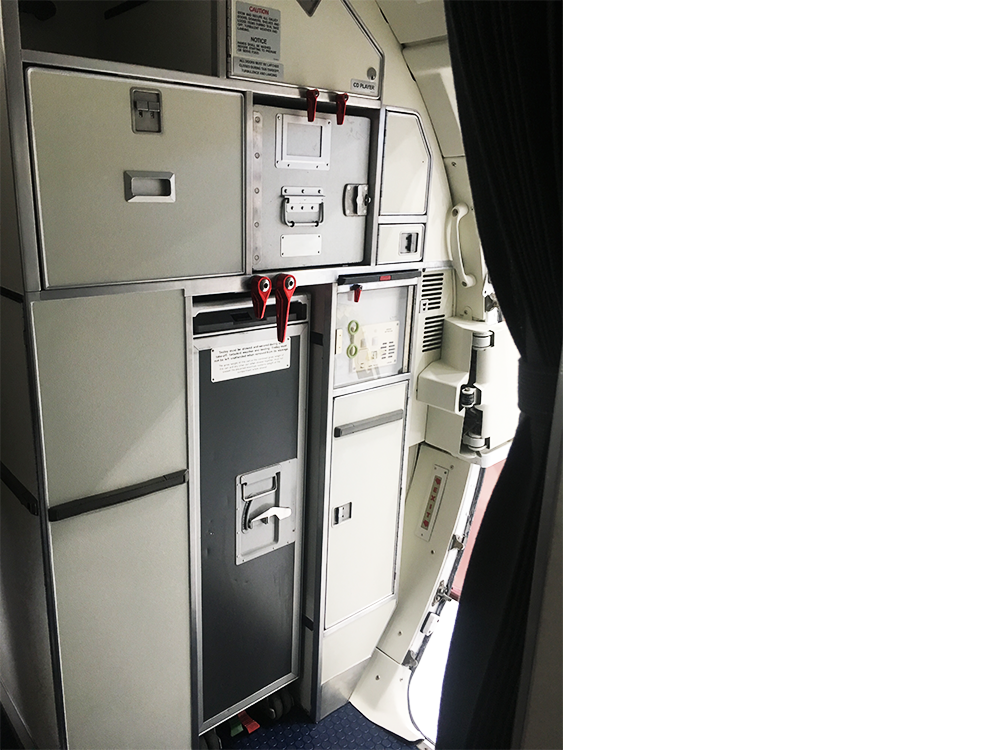 YOUR FULL SERVICE ONE-STOP-SHOP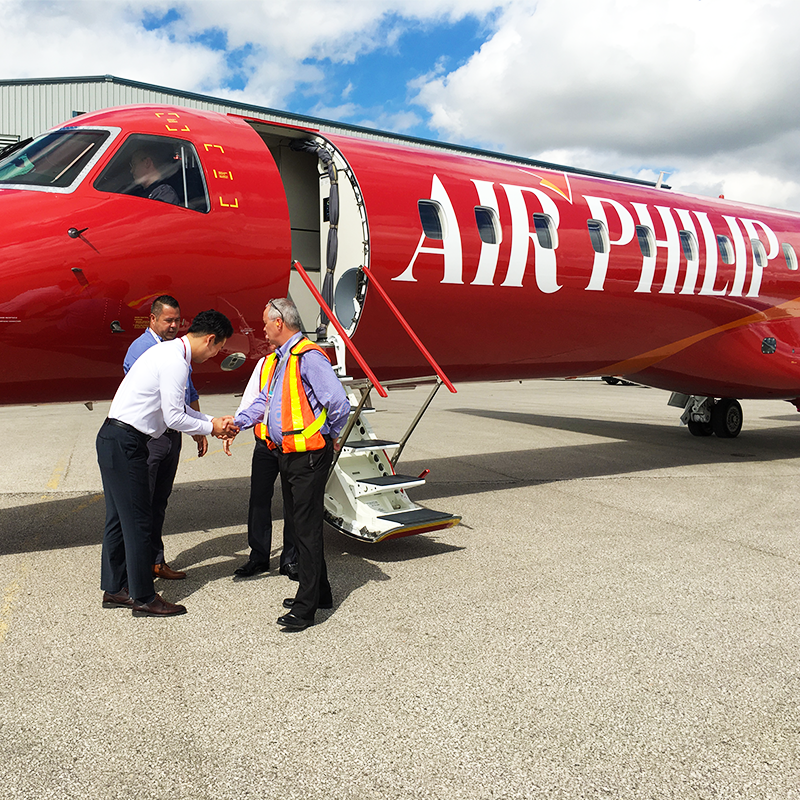 With our team of over 100 skilled employees and 125,000 square foot facility, we support the business aviation industry from tip to tail.