National Aviation History Month: Remembering Our Past
Our airfield was originally a Royal Canadian Air Force training base, RCAF Station Centralia. It grew to be one of the largest training stations in Canada.
Follow along as we remember our past in celebration of National Aviation History Month!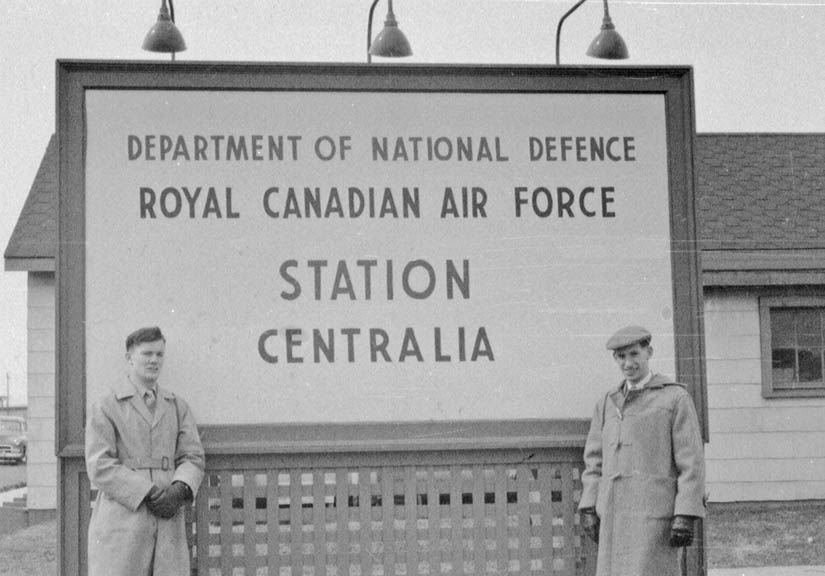 Flying schools were established across Canada as part of the British Commonwealth Air Training Plan. Centralia was home to No. 9 Service Flying Training School (SFTS).
Trainee pilots flew the Avro Anson and North American Harvard.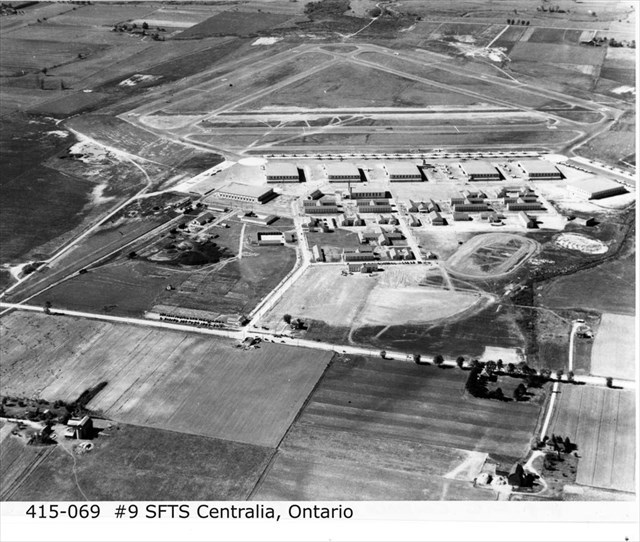 By June 1945, over 1,300 flight cadets earned their wings at RCAF Station Centralia.
No. 9 SFTS was replaced by No. 1 Aircrew Conditioning Unit (ACU), training service personnel for operations in the war's Pacific theatre.
When No. 1 ACU closed, the RCAF formed No. 1 Flying Training School (No. 1 FTS) which flew Ansons and Harvards.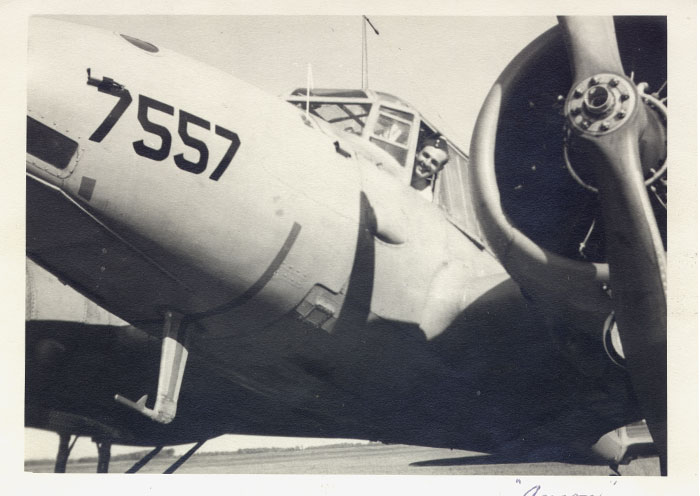 Centralia was reactivated to provide accommodation and training facilities for No. 1 Radar and Communications School based in RCAF Station Clinton.
The Expeditor was the aircraft used for this training.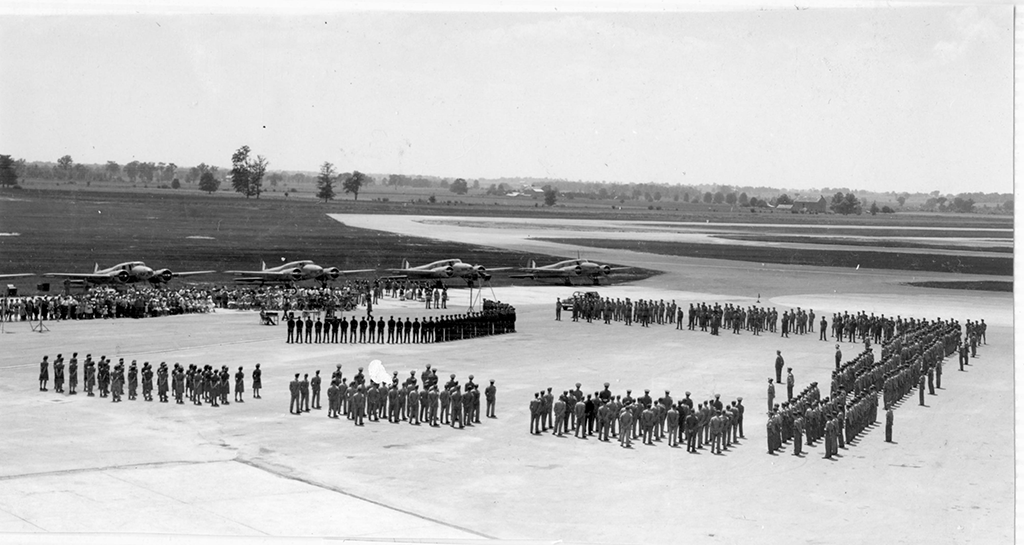 RCAF Station Centralia became the aerodrome's official designation.
Students participating in this school flew Harvards.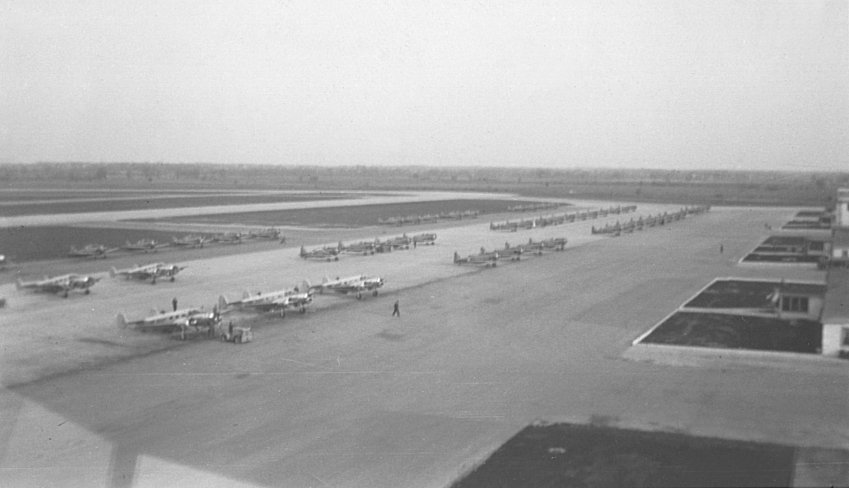 RCAF's School of Flying Control was formed at Centralia.
The school trained Flying Control Officers and Aircraft Control Assistants for deployment in control towers and operations rooms in RCAF stations.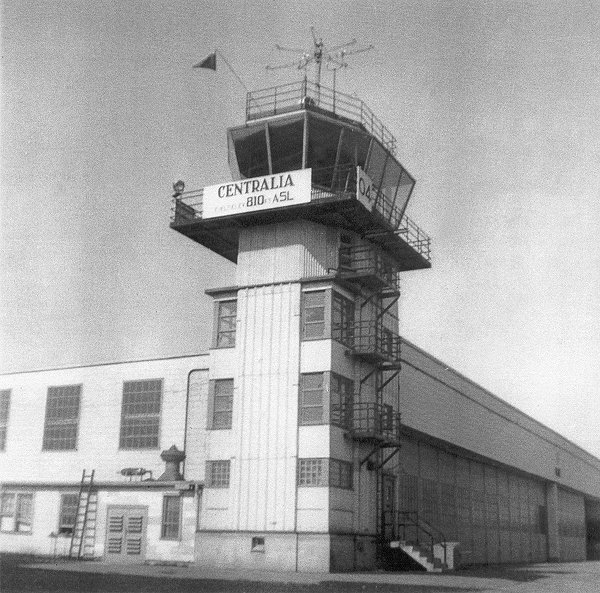 The NATO Training & Induction School re-located to RCAF Station Centralia.
Pre-Flight School was formed at Centralia, providing ground instruction to students before flight training with the Chipmunk.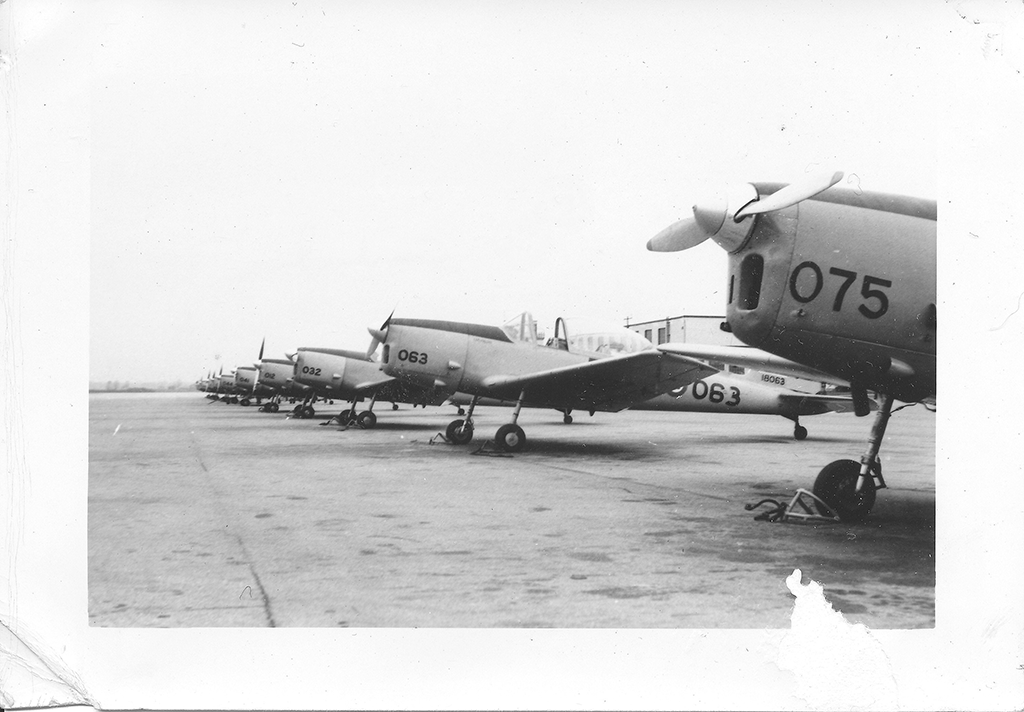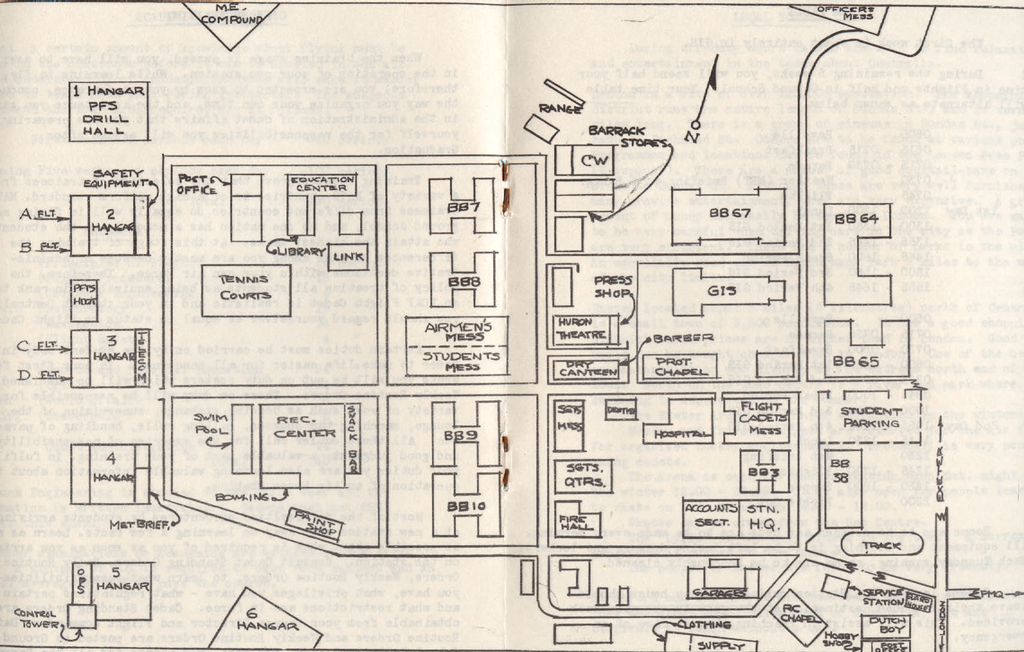 Between 1942-1966, thousands of pilots and navigators from Canada, USA, and other NATO nations trained at RCAF Centralia.
Canadian military was reorganized and many bases closed, including Centralia.
In 1992, a monument was dedicated to the men and women who served at both the war-time school and RCAF Station Centralia by the Royal Canadian Legion Branch #167.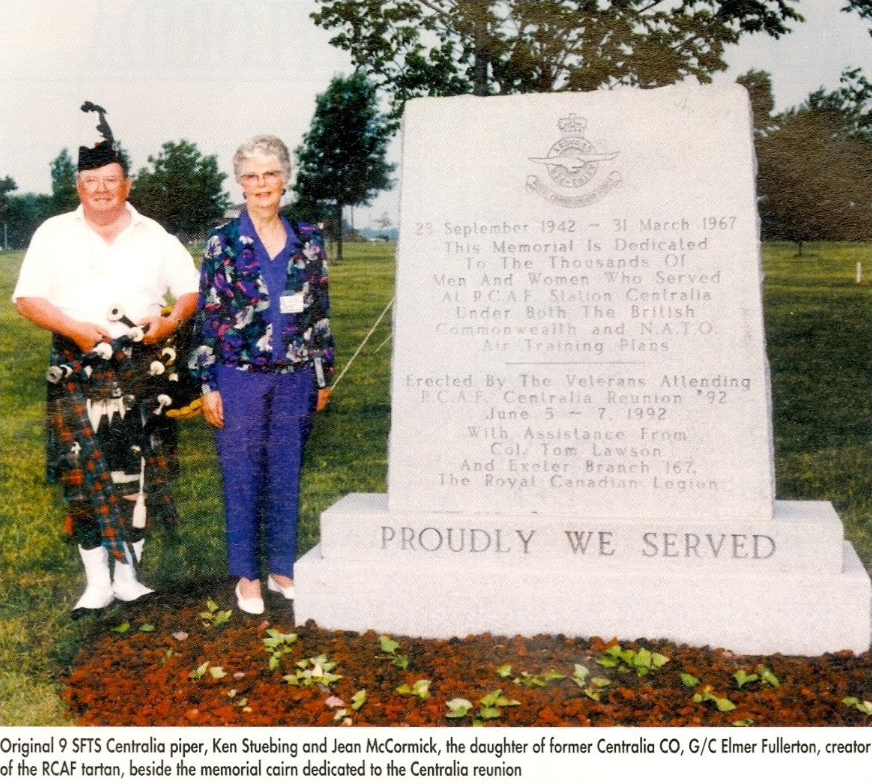 Before closing, the service strength was 500 – employing 250 civilians.
Today the airport operates as Centralia/James T. Field Memorial Aerodrome. We have occupied the airport since 1997 and acquired the entire airfield in 2007.
The area is now known as Huron Industrial Park and is home to over 10 different businesses/services.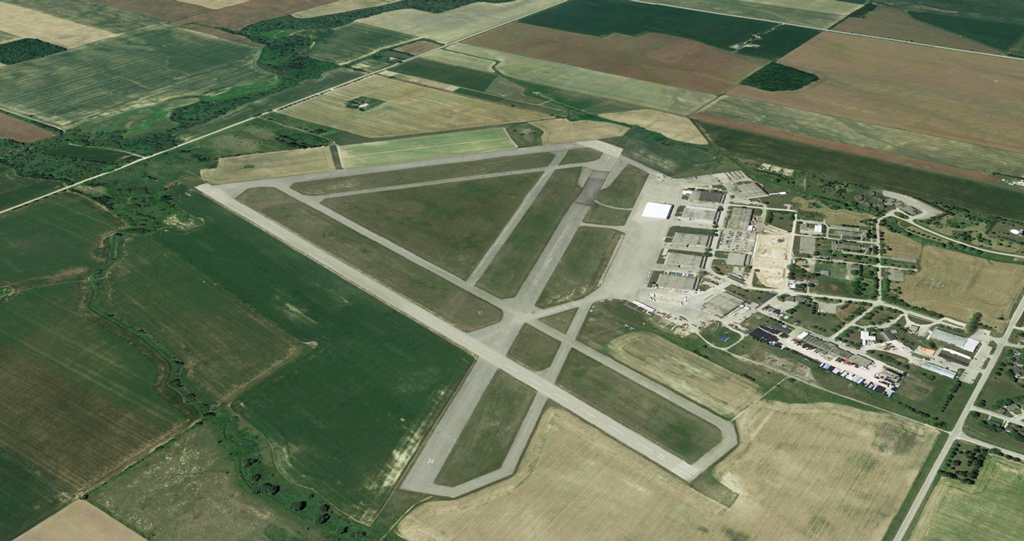 Some former RCAF buildings still remain, including one of our hangars.
Citations
Hill, D. R. (2006). The reminiscences of a "National Service" RAF pilot trained in Canada. Retrieved November 6, 2018, from http://www.firethorne.com/NatoCourse5615/reminiscences/pfts-centralia.html
The War Years. (2013). Retrieved November 6, 2018, from http://www.vintagewings.ca/VintageNews/Stories/tabid/116/articleType/ArticleView/articleId/530/The-War-Years.aspx
Lagacé, P. (2011, November 06). No. 9 SFTS Centralia, Ontario. Retrieved November 6, 2018, from https://425alouette.wordpress.com/2011/11/06/no-9-sfts-centralia-ontario/
Centralia, Ontario. (2005). Retrieved November 6, 2018, from http://www.c-and-e-museum.org/rcaf-atc/photos/photo-57-55.html
Hunter, G. (2015, February 22). RCAF Station Centralia, Ont. Retrieved November 6, 2018, from https://www.flickr.com/photos/12448447@N06/16606258421
Centralia Gen Book [PDF]. (n.d.).

http://www.firethorne.com/NatoCourse5615/centralia/centralia-gen-book.pdf

TRIBUTE TO RCAF STATION CENTRALIA 1942-1967. (n.d.). Retrieved November 6, 2018, from http://rcafcentralia.blogspot.com/
References
Forsyth, B. (n.d.). ONTARIO. Retrieved November 6, 2018, from http://militarybruce.com/abandoned-canadian-military-bases/abandoned-bases/ontario/
RCAF Station Centralia. (2018, October 24). Retrieved November 6, 2018, from https://en.wikipedia.org/wiki/RCAF_Station_Centralia