Find New United Goderich in Air Philip's In-Flight Magazine!
Check it out! We are proud to be featured in Air Philip's November In-Flight Magazine!
Air Philip is a start-up airline based in South Korea. Our team of experts restored a number of Embraer ERJ145 aircraft for the Air Philip airline.
The Embraer ERJs required complete restoration. Each aircraft work scope included a new paint scheme, heavy maintenance, and a complete interior refurbishment.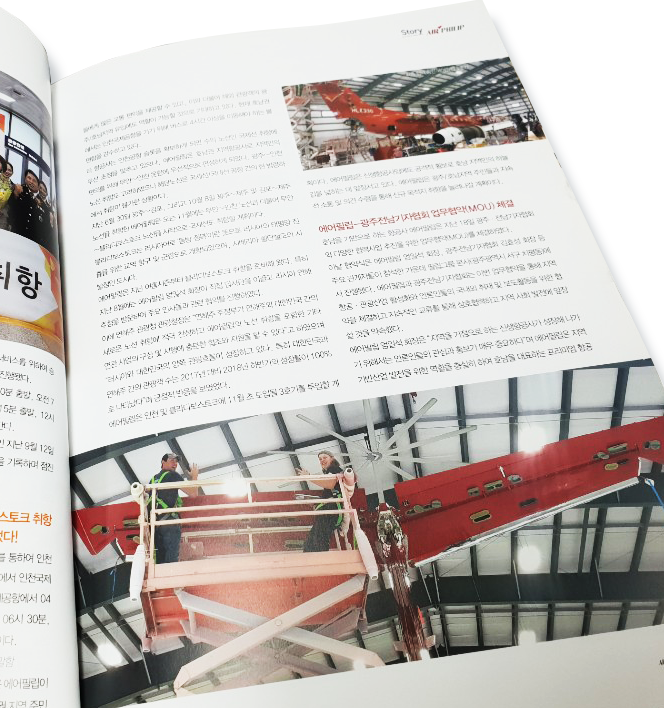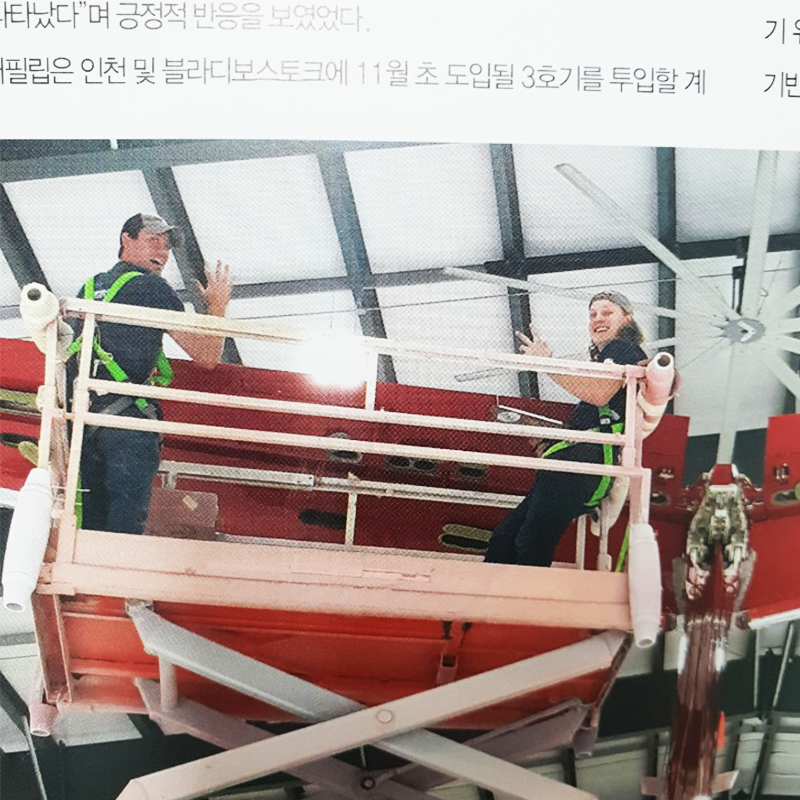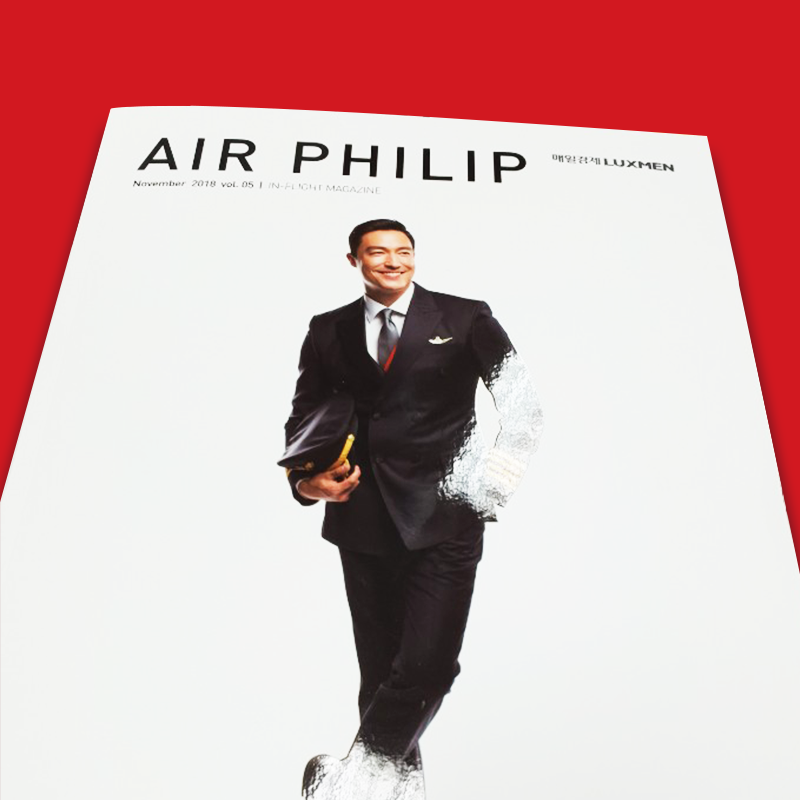 About New United Goderich
Located in Huron Park, Ontario, 35 minutes northwest of London, Ontario, New United Goderich has a 25-year heritage as an aviation maintenance facility that has evolved into a complete MRO and refurbishment center. At New United Goderich we do everything from aircraft maintenance to modifications, avionics installations, conversions, refurbishments, and exterior aircraft painting.
With a team of over 100 skilled technicians and craftsman – our multi-hanger facility supports the aerospace industry around the world.
We provide our clients with peace of mind that their aircraft is in the best possible hands.